Alan Shiner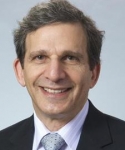 Alan Shiner, CPA, CA, LIT, CIRP, is a Senior Vice President with MNP Limited. Alan provides in-depth corporate insolvency advice to financial institutions and private corporations in a wide range of industries to navigate debt-related issues. Working one-on-one with clients, Alan provides practical business advice about restructuring including proposals under the Bankruptcy and Insolvency Act, business reviews and regularly acts on behalf of secured creditors. With more than 30 years of experience, Alan excels at developing personalized solutions for his clients that can be implemented efficiently and are effective in resolving their challenges. Alan was designated a Chartered Accountant in 1977 after completing a degree in Business Administration at York University in 1975. He was licensed as a trustee in bankruptcy in 1984 and is a member of the Canadian Association of Insolvency and Restructuring Professionals. Committed to his profession, Alan continues to speak to a variety of industry groups about corporate and personal bankruptcy issues.
Ed Les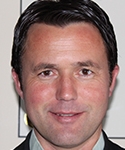 Ed is a pediatric emergency medicine physician in Alberta, Canada and a clival chordoma survivor. A former Chordoma Foundation Board member, Ed serves as the Medical Liason for the Foundation's Community Advisory Board. Dr. Les is also helping to spearhead a major fundraising initiative on the part of Canadian families impacted by chordoma. He helped establish a partnership between the Chordoma Foundation and the Canadian Cancer Society to allow Canadian donors to submit tax-deductible gifts in support of chordoma research. Dr. Les lives in Calgary, Alberta with his wife Sherri, also a physician, and together they have four young children.
Steven Golick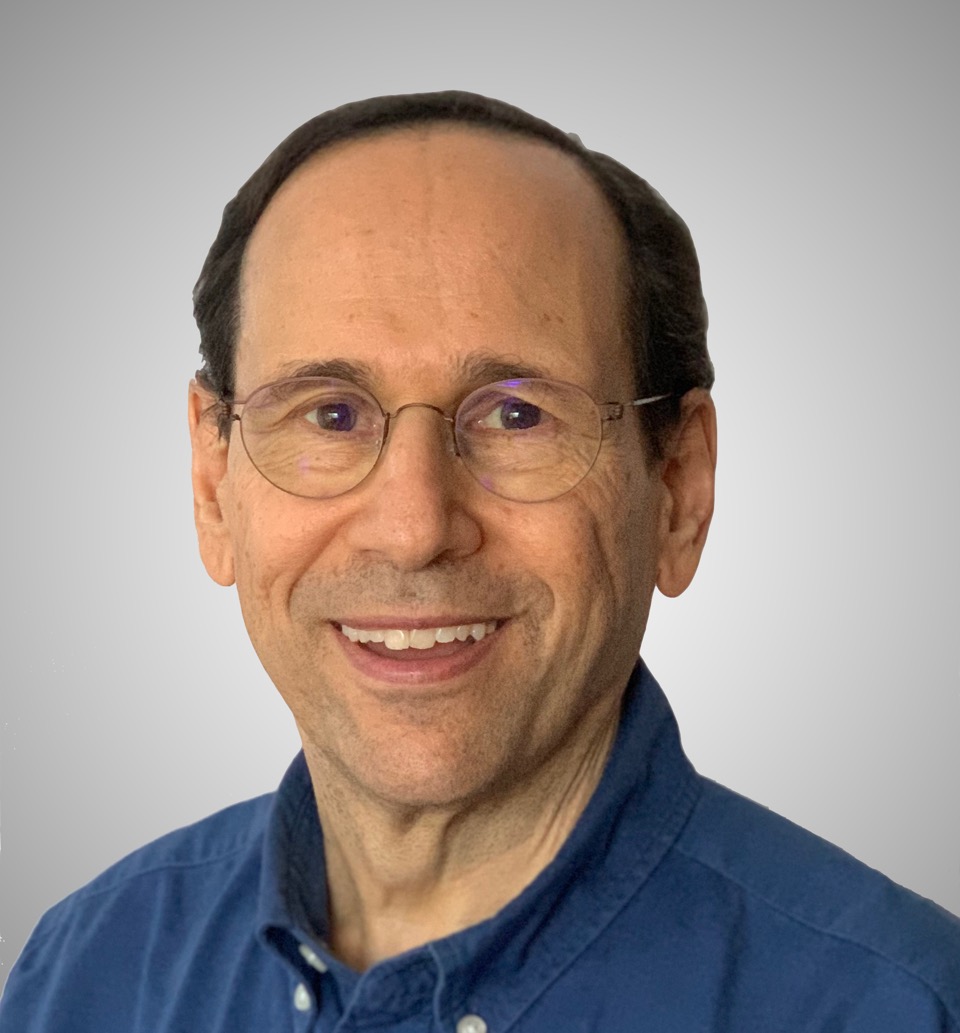 Steven Golick is a retired partner in, and former chair of the insolvency and restructuring group of, Osler Hoskin & Harcourt LLP, one of Canada's leading law firms. While in practice, Steven authored several books, was a regular contributor to a number of publications, and was a chair, speaker, and panelist at numerous conferences and seminars. Steven is a former Vice President International and director of the American Bankruptcy Institute, former director of INSOL International, former chair of the Ontario Bar Association Insolvency Section, former managing editor of www.globalinsolvency.com, a former member of the Insolvency Institute of Canada and is a fellow of the American College of Bankruptcy.
Steven is the Co-Chair of the Patient and Family Advisory Council at the Odette Cancer Centre (a unit of Sunnybrook Health Sciences Centre), one of the largest Canadian cancer centres. In 2013 Steven was the recipient of the Queen Elizabeth II Diamond Jubilee Award in connection with his contributions to the community, including his role as a co-founder, director and secretary of Kids Help Phone. In 2017 he was awarded a Lifetime Achievement Award by Kids Help Phone.
Steven is one of the executive producers of Ruby Skye PI, an award-winning family-friendly multi platform detective series. Prior to his 30 years as a lawyer, Steven was a professional musician, and performed in Canada, the US, the UK and Europe. He continues to pursue his passion for music, playing jazz, and recording.