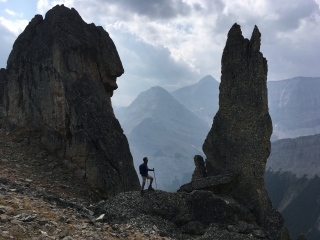 September 10:
MISSION ACCOMPLISHED, and then some - over $60,000 raised!!
We set out yesterday with over 40 climbers, and reached the summit of Mount Allan yesterday after a grueling climb along beautiful Centennial Ridge in strong winds.
The views along the way and from the top were stupendous.
It was an arduous climb down the steep slopes, but what a day - we were tired, sore, but exhilarated.
Awesome work everyone, and a HUGE thank you to all the donors who contributed to making this effort an epic success!
As many of you know, I was diagnosed with a malignant tumour in 2007, a rare bone cancer called chordoma, which arose from the base of my skull and grew into my brain.
At the time, the expected average survival interval for this cancer was seven years - and my own case was more complicated than most. Given the rarity of the tumour, there was a scarcity of chordoma-relevant research and information.
After undergoing aggressive surgery and radiation in 2007, I became involved with the launch of the Chordoma Foundation, formed to jump-start chordoma research and to facilitate better patient care. I served for several years on the inaugural Board of Directors, and currently serve as medical liaison to the Community Advisory Board.
The Chordoma Foundation, under the expert direction of Josh Sommer, a chordoma survivor himself, has leveraged contributions from generous donors to transform the landscape for chordoma patients. The Foundation has fostered the development of crucial initiatives:
key clinical trials
a drug-screening pipeline
a Patient Navigation service
a biobank for tumour specimens
chordoma cell lines to provide essential material to researchers working toward a cure.
Thanks to the efforts of the Chordoma Foundation, many patients like myself have received enhanced care, and have had access to therapies and options that did not exist previously.
Thanks to the Chordoma Foundation, we have hope.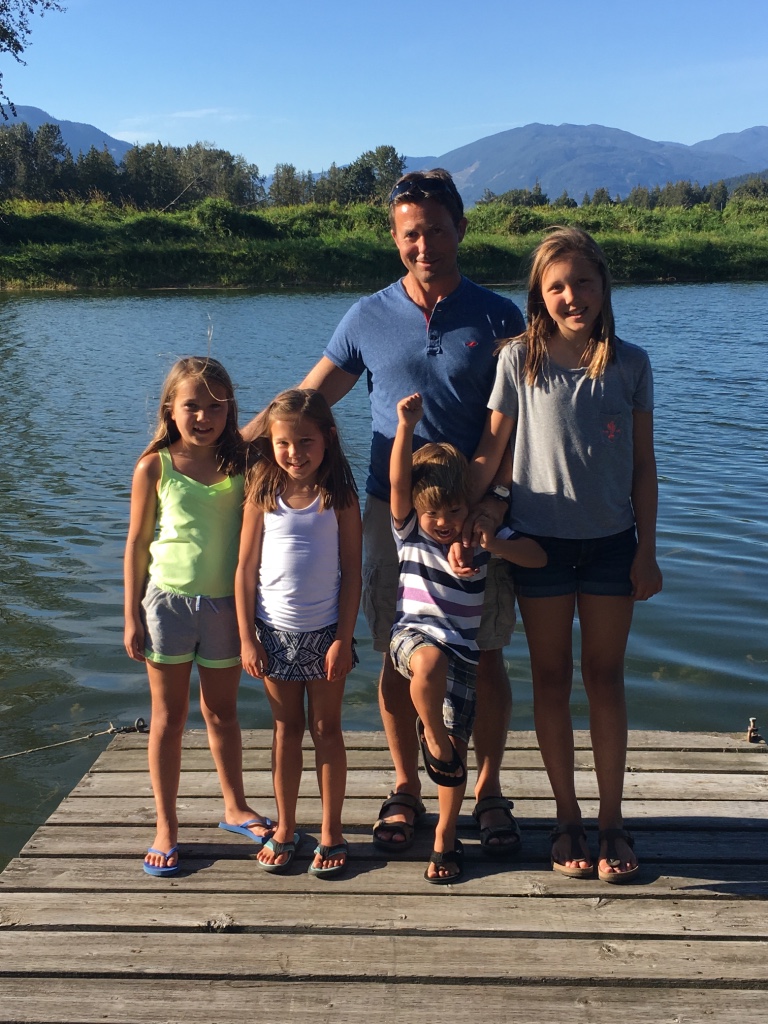 The natural history of this cancer is that it recurs, despite aggressive treatment.
I have had two recurrences, necessitating repeat craniotomies in 2015 and 2016. I don't know what the future holds for me, but I do know that having the Chordoma Foundation in my corner, fighting for me, will give me a huge leg up in my ongoing battle.
The Chordoma Foundation recently developed a new collaboration with the Canadian Cancer Society. This partnership will allow Canadians to donate to the cause on a tax-deductible basis, which had been problematic in the past due to the Foundation's status as a U. S. entity.
To raise funds in support of this new initiative, I teamed up with Steven Golick, a Toronto lawyer and fellow chordoma survivor, to form the Canadian Chordoma Network. Our goal is to raise $250,000 in support of the Chordoma Foundation, and in support of the important efforts of Canadian scientists and clinicians who are engaged in ground-breaking chordoma research.
So this fall, on September 9, 2017, we will be climbing Centennial Ridge in Alberta's Kananaskis Country, in our inaugural "Climb for Chordoma".
Centennial Ridge is the highest maintained trail in the Canadian Rockies. Built in 1967, it is the most demanding day hike in Kananaskis Country, but the 10-hour, 16 km round-trip scramble rewards climbers with incredible panoramas and unusual rock formations. For a detailed description of this hike see hikingwithbarry.com
Please consider
All funds raised in this initiative will go to funding chordoma research and enhancing chordoma care, under the direction of the Chordoma Foundation. All contributors are eligible for a tax receipt issued by the Canadian Cancer Society.
Please help us; support me and other chordoma patients in the fight of our lives.
Thank you so, so much.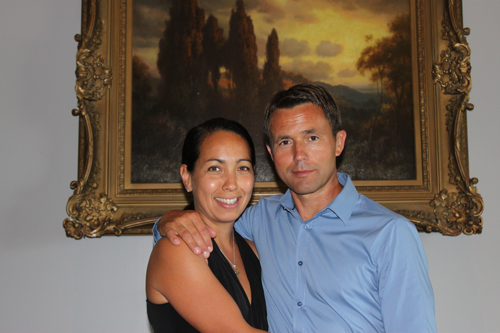 Ed and Sherri